CSR Position in Ardene Atopia Brand
Millions of people suffer from eczema. Helping them is our responsibility.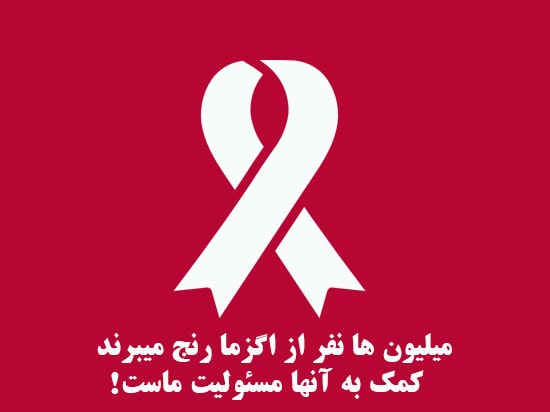 In regards with the identity of Atopia Brand, supporting people who are prone to dryness and sunburn is put on the agenda with particular emphasis on deprived areas. Ardene Atopia is committed to guide the rural deprived community (particularly children) to protect their skin against dryness, which is a major cause of skin cancer, through providing necessary training. Several close links have been established with the medical community including health complexes, dermatologists and healthcare centers.