Supporting New Ideas and Strong Links Between Universities and Research Institutes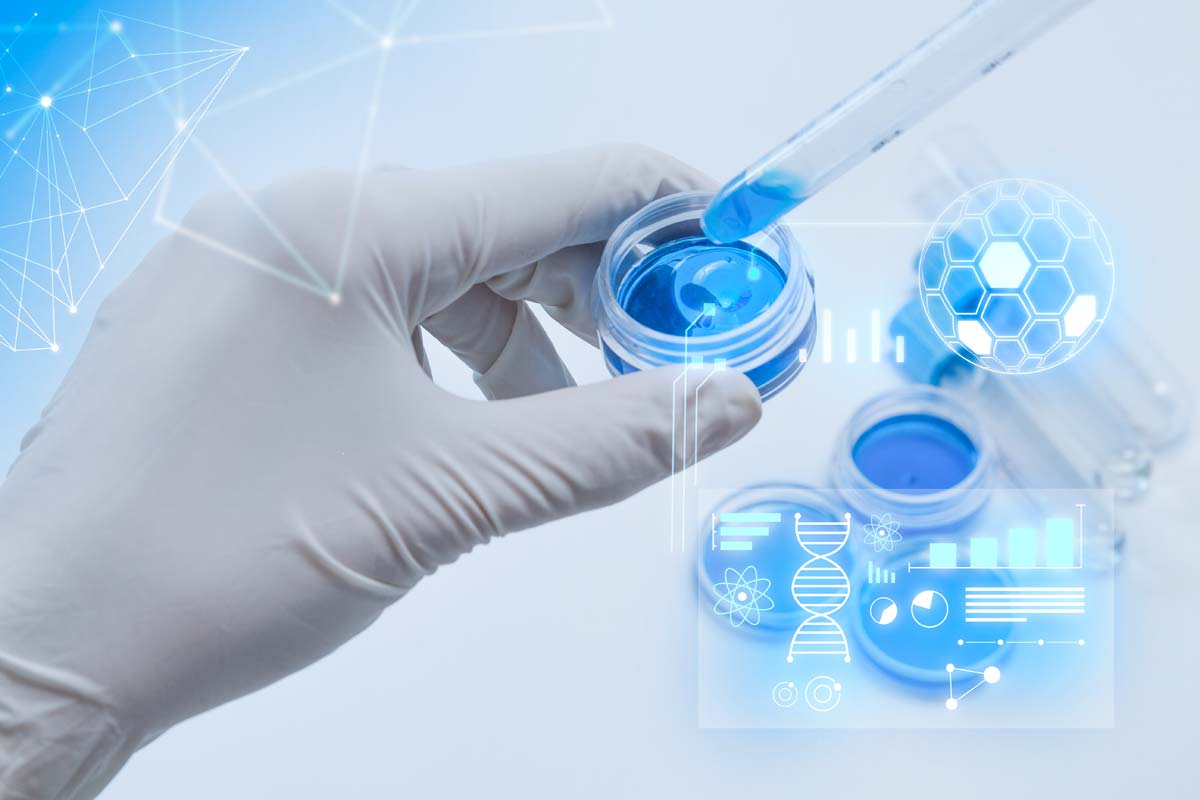 Innovation in Nanotechnology
Pars Hayan Company is highly active in Nanotechnology field and is a pioneer in manufacturing and exporting Nano-based products and these products have been registered in the World Nano Data Bank.
Manufacturing sunscreens is a principle competence and ability of Pars Hayan and the company has been awarded the Innovation Prize for manufacturing fluid sunscreens from the most high-ranking universities. In the recent years, the company has launched Hydro-alcoholic sunscreens from Solaris brand which is the newest achievement of the company in this category.
Innovation in Biotechnology
Manufacturing specialized skin care products based on seaweeds in Biomarine brand for use in facial routines in beauty salons is one of the most important Innovations of Pars Hayan.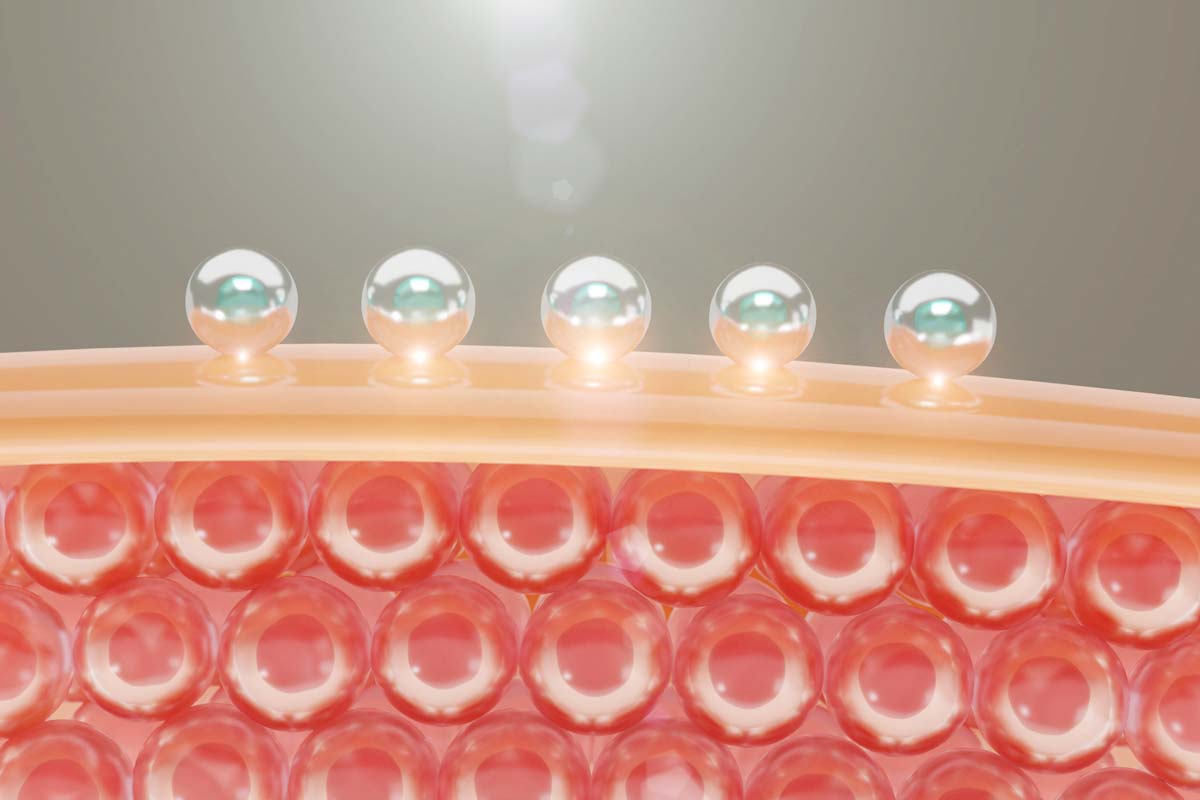 Innovation in Skin Care Products
Pars Hayan's specialized dry and eczema prone skin care products of Atopia brand together with oily skin care products of Sebuma brand and also the brightening products of Pigementa brand are prescribed by dermatologists and are counted as the most quality products of this field.
Innovation in Hair Care Products
The company pioneers in anti-hairloss and anti-dandruff products and these products are prescribed by dermatologists as well. Moreover, plex-therapy products are developed in Fuliplex brand.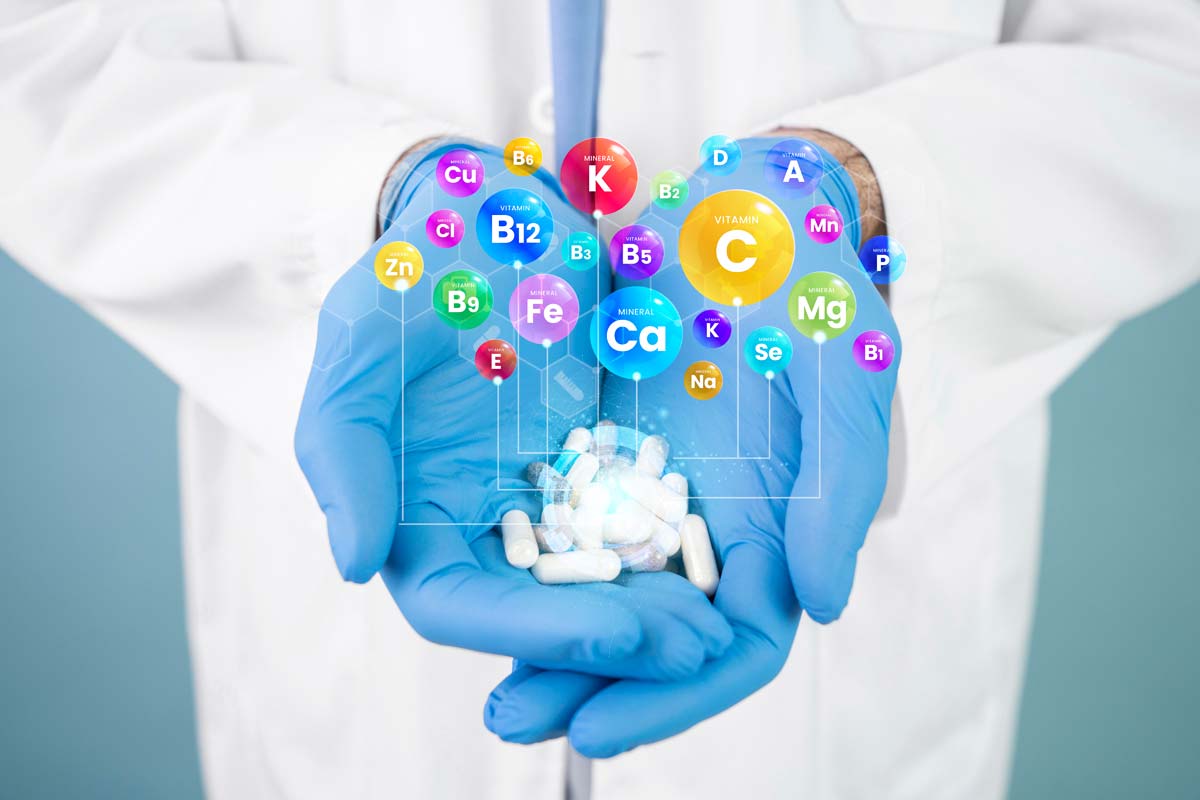 Innovation in Supplements Field
Pars Hayan Pharmaceutical Company pioneers in nutritional supplements with two brands and has put itself in a strong position in market by manufacturing products utilizing specialized formulations. These supplements are prescribed in various areas and by different experts for patients.