CSR Position in Hydroderm Brand
The campaign to support domestic handicrafts workshops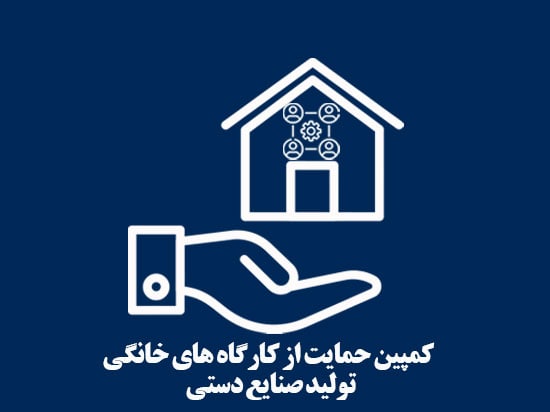 In this campaign, domestic productions are supported to help the employment of women in deprived areas. Moreover, their products will be used by consumers. To know and access the target group which is the women-headed households in this case, connections are established with the executive partners (state, private and charity organizations). Next, the required products of Pars Hayan to present on special occasions such as festivals, exhibitions and congresses are ordered. This program emphasizes the utilization of local raw materials. Providing training courses for the clients is one of the peripheral programs of the campaign,too.
With the Iranians, the eternal supporter of the champions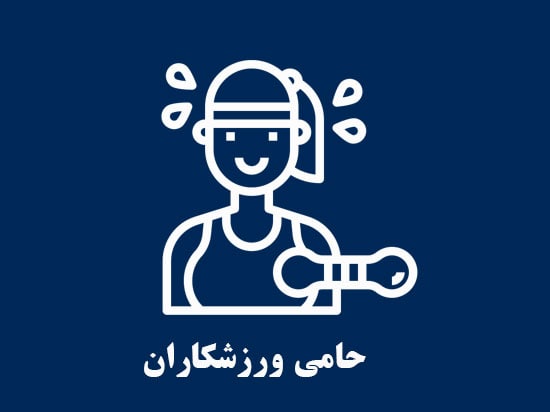 Athletes' lives have always been interesting for people. Stories of their endeavors despite all restrictions and specific situations have led to changes in lifestyle in some cases. Furthermore, female champions' lives specially the ones who have made transformations in their society and also in the world could be a role model of making efforts to achieve goals in spite of the constraints for the youth and in particular for women. Hydroderm considers to identify the athletes who are gifted with spectacular talents and are national and international champions but have not been paid adequate attention in social fields to create a transformation in the championship and women' sports.